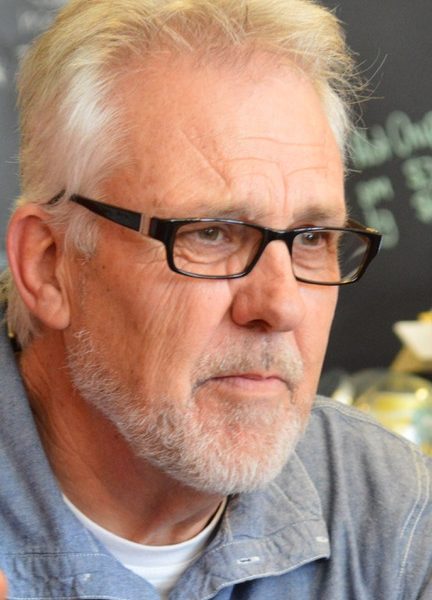 Raymond M Hall's books have been described by reviewers in glowing terms as a mixture of Thriller, Mystery, and Romance; indicating that readers find their individual tastes in his writing.
As one reviewer commented on his novel, The Haunting:
Tremendously satisfying writing and character/time interplay make this a book to treasure. Think Poe, Doyle, King……….
The comedic side of the author is displayed in The Importance of Being Roger. The subject of the book, Roger Sidebottom, can be seen either as a downright villain or a modern day anti-hero. However, within his character, you are bound to recognise somebody you know!