Is Cassey Rose's Doll, OR is Rose Cassey's little girl? Your perception of Dolls will be changed forever!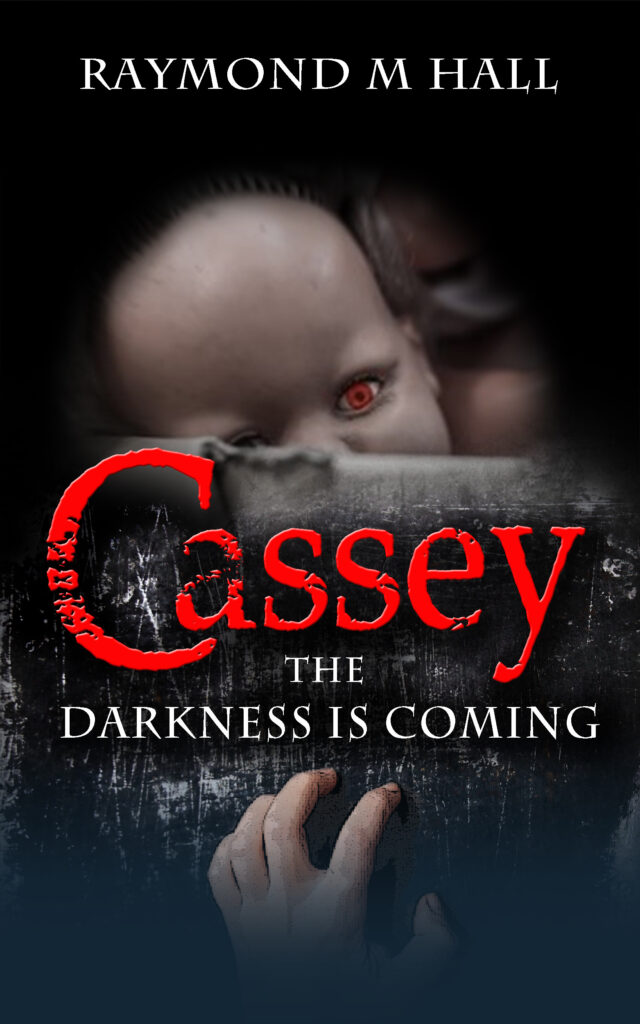 Reviews

Definitely a must read!
Loved this book! Amazing story! Loved all the twists and turns and all the current events in history added in. Very creepy! Definitely a must read! This is not your average creepy doll story. Its so much more!!!! Well done! Will add this author to my favorite authors list. Look forward to more!
- Audrey Leonard, November 22, 2021

Really enjoyed it!
First time reading this authors work and really enjoyed it.
Interesting story and characters with lots of historic information added to make a bigger impact.
Will be reading more from this author in the future
- Turbo, December 5, 2021